I've become accustomed to the darkness in Dark Astoria. The way the shadows hunger and claw at your feet, the way the sun never shines but the light never completely fades. The near-constant screams in the distance.
I awake here more often than not. Some measure of my Kheldian finds solace amongst the darkness. Maybe out of duty we lurk here, perhaps out of fear we hide. I can't tell and I'm not sure I'd want to know if I could.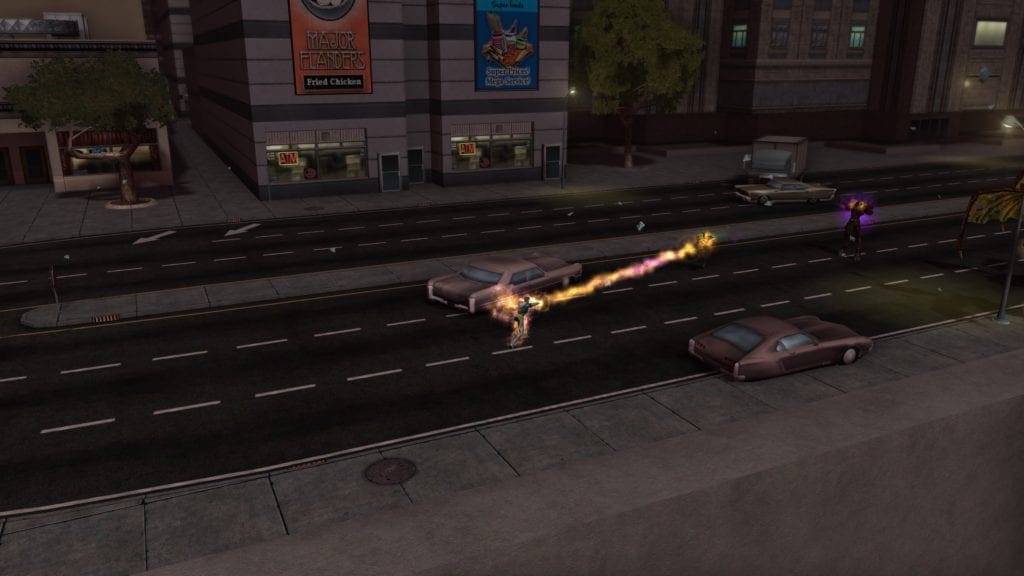 I'm rarely alone out here though. The populace having long been evacuated or abandoned I'm usually greeted by devious cultists or sinister wizards.
Today, it was the wizards.